The most reliable iOS Development Agency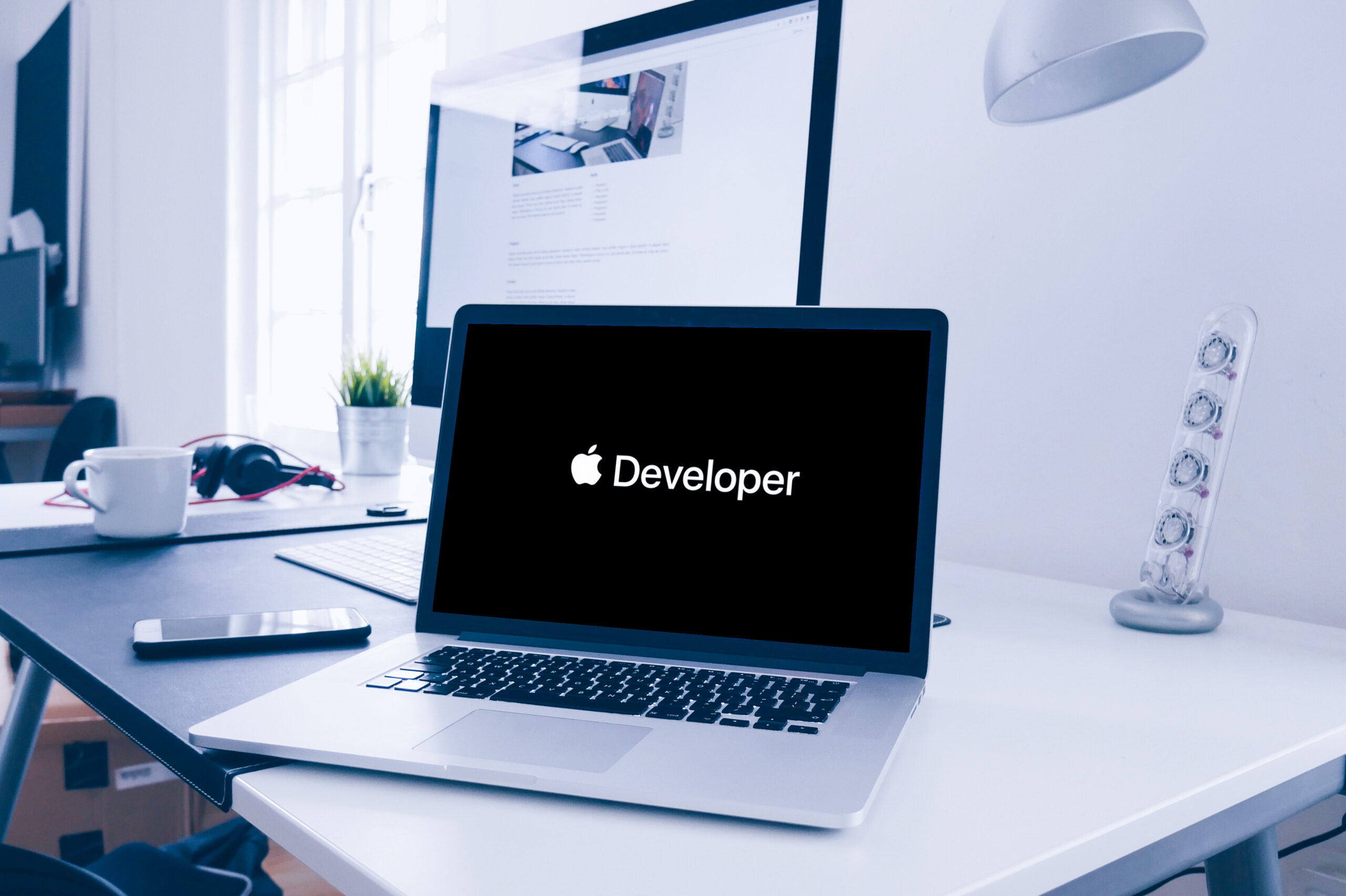 Codonnier, the best iOS developer in India and the United States, creates applications for Apple's iOS operating system-based mobile devices. Objective-C and Swift are used by programming languages for iOS developers. The ability to contribute to a wide range of projects while also being creatively stimulating. We always put the interests of our clients first. Our skilled developer is available for projects that are in line with your vision and help you bring it to fruition.
As one of the most experienced iOS development companies in the US and India, we can build enterprise-level iOS solutions for a wide range of (Apple devices)
Our development team is led by iOS Developers who have worked on the first apps since the app store's inception with Objective C and Swift Technology. They have extensive experience
We started working on iOS back in 2015, and We specialized in apps for casual apps and enterprise mobility. As the leading iOS developers in the USA, our clients will attest to this. We're relentless in our pursuit of building solid solutions using cutting-edge technology while keeping the end user in mind. Because of this, we're now America's top iOS app developer. Our best work has been downloaded over a million times and counting, as well as being cited in numerous technology blogs. We are a top-rated iOS app development company in the United States.