We are leading professional web design and development firm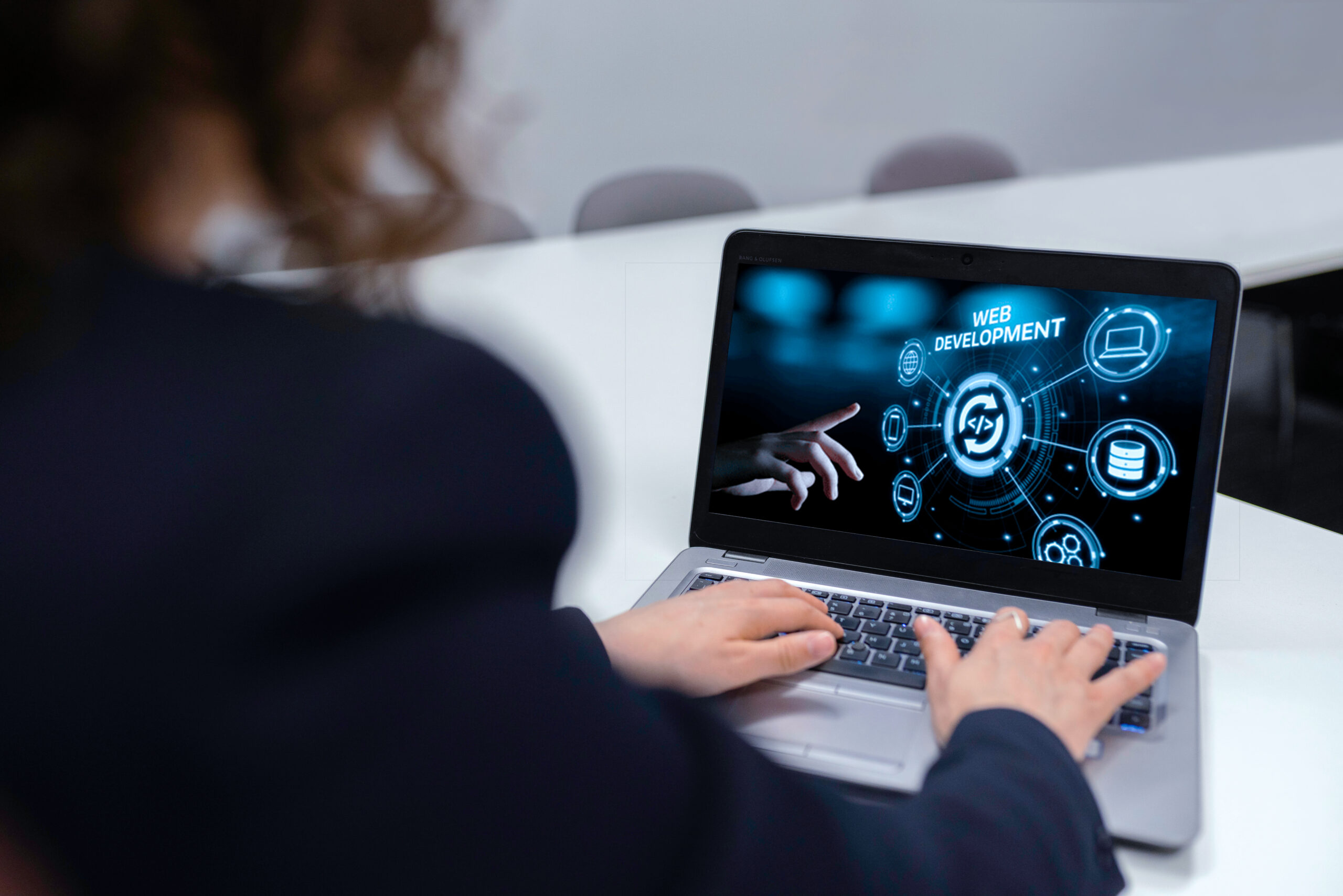 Codonnier is a highly qualified team of web developers, recognized as the best website development company in India and the United States. We specialize in delivering high-quality web design and development services, creating beautiful and functional websites that cater to your unique needs. Our customized web application development solutions enable you to expand beyond borders and reach a global audience.
At Codonnier, we understand that web design is not just about how your product looks but also about meeting your business goals and providing an excellent user experience. We strive to design something that not only looks good but also functions well, fine-tuning performance to ensure that it meets your specific requirements.
Our team of web developers is experienced in creating a wide range of websites, from simple static pages to complex interactive websites and social network services. Unlike traditional web application development, which can limit your organization's reach, we excel at creating applications that work seamlessly across all platforms, making us one of the top-rated web application development companies in the United States.
We offer web development services in Python, PHP, Laravel, AngularJS, ReactJS, .NET, NodeJS, and WordPress, providing tailored solutions for your specific requirements. Whether you need a simple one-to-one website or a complex consumer-driven website, we have the expertise to deliver exceptional results..