Offshore Software Development
Hire off-shore developer to reduce time and cost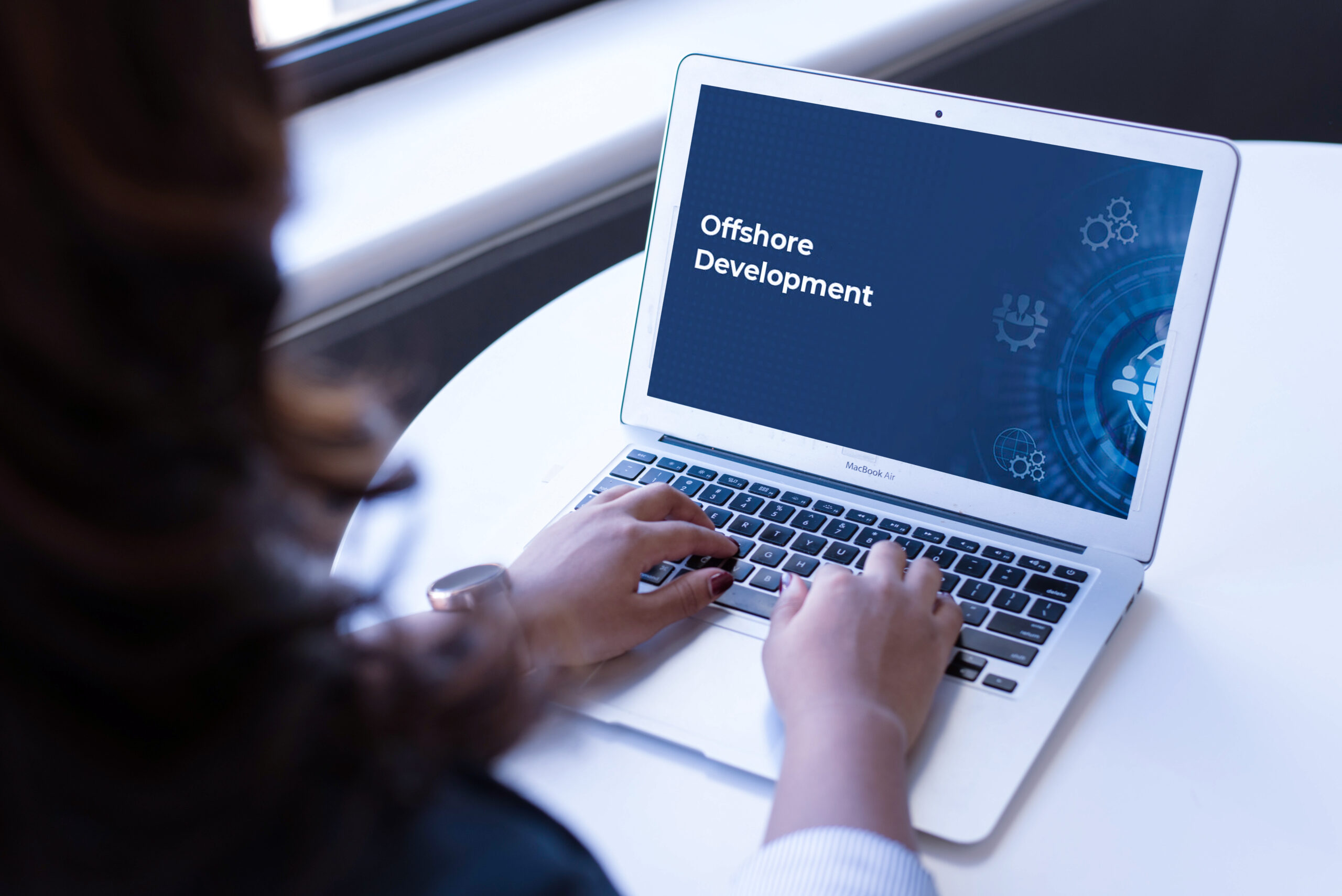 As a leading IT outsourcing company, Codonnier excels at handling pressure, scaling teams, and ensuring product quality in software outsourcing. Whether you collaborate with us remotely or have an in-house team, you'll have the same level of flexibility and control over the project. Our offshore software development services are designed to deliver the results you expect from an Indian IT outsourcing company, putting us among the best in the industry.
At Codonnier, we believe that being honest, open, and collaborative is a great starting point for any successful partnership. With our diverse range of expertise, we can provide mutual benefits and help you achieve your goals.
Our Hire App Developer service enables you to hire dedicated Android Developers, iOS Developers, and other developers to ensure the success of your company. Our offshore developers work around the clock, with exceptional expertise and a guarantee of success.